Posted on: Thursday, September 3, 2015
Posted at: 2:20 PM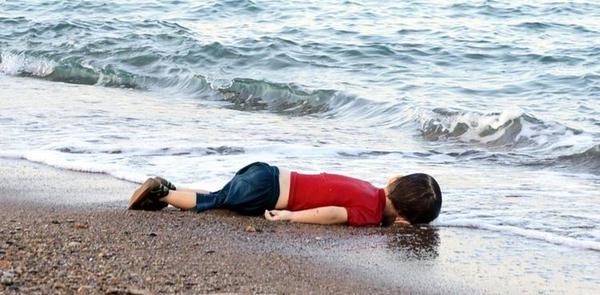 Stephen Harper says, "Canadians don't expect Canada to solve the world's problems."
Of course, Canadians don't expect Canada to solve the world's problems. Canadians do, however, expect Canada not be part of the problem and Canadians do expect Canada to be part of the solution.
Bottom line: Stephen Harper is creating more refugees by bombing these regions.
PS Stephen Harper's reforms have had devastating effects on refugees, as well as damaged Canada's reputation as a refugee-welcoming country.
PPS Check out Stephen Harper's Syrian refugee numbers for yourself.
2015-09-03 » somecanuckchick